I am dedicated to helping you regain your health and well being. I will provide individualized massage therapies to meet your needs. Whether you simply want a massage for relaxation and stress relief or you're getting a massage for pain from an injury, massage is the perfect prescription.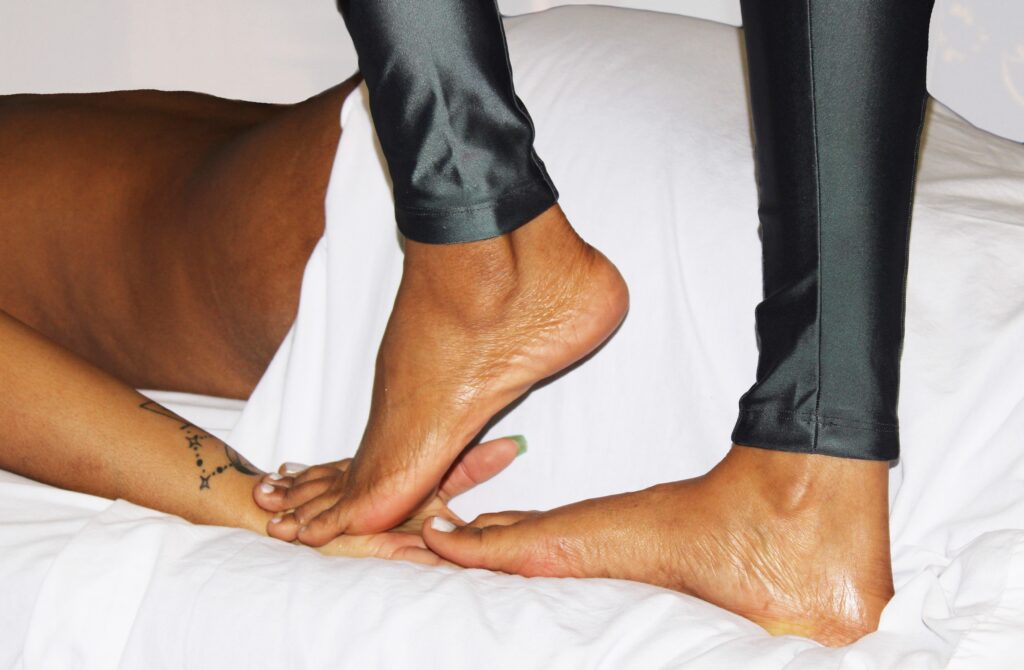 Ashiatsu DeepFeet Bar Therapy® is a western version of an ancient form of bodywork with roots that date back thousands of years from cultures across Asia, Africa, India, and the United States Pacific Rim. The term Ashitasu comes from the Japanese language "Ashi" (foot) and "Atsu" (pressure).
Certified DeepFeet Massage Therapist
Nancy O'Neill has practiced massage since 2016 for various medical practices and as owner of Ashi Empire. Nancy is a bilingual English and Portuguese speaker who holds a massage therapy certification from Renton Technical College. Nancy has extensive experience in numerous therapeutic massage modalities. She specializes in Ashiatsu massage and is a Certified DeepFeet Massage Therapist.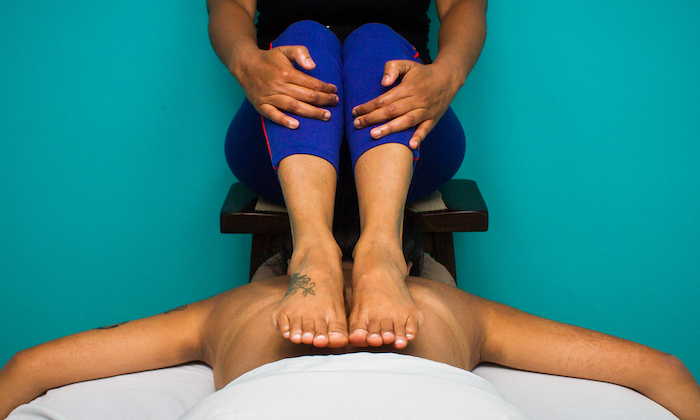 Don't Believe Me Check What Client Think Of Us
Nancy was amazing! Very professional and very personable as well. Really listens to each clients needs, and adjusts accordingly. Highly recommend!
It was an amazing experience! My shoulder had been bothering me for quite some time. And traditional massages didn't do much for long.
Without a doubt, the best massage I've ever had! I didn't know what to expect going in to it, but it was fantastic!! The entire massage was done professionally, and I felt truly relaxed.
I purchased this massage for my husband, he suffers from chronic back-pain due to physical labor, who said it was the best most effective massage he has ever had.
Nancy is very pleasant. It was such an amazing massage. Definitely coming back. Thanks for making me feel well.
Nancy is very talented! Can't wait until my next Ashi massage